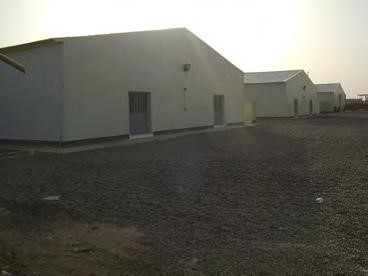 INFRASTRUCTURE BATTALION TAJI 2008
January 2, 2017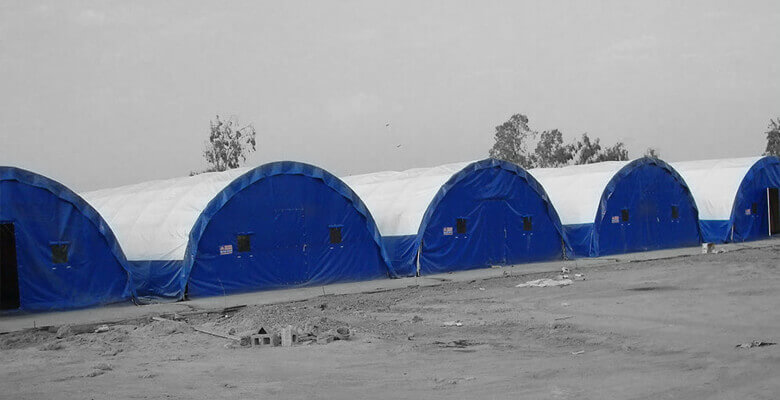 WASHINGTON GROUP LIFE SUPPORT 2019-2010
January 2, 2017
Client: Corps of Engineers
Date: 2008 – 2009
Location: North Baghdad Iraq
WATER TREATMENT PLANT (W.T.P) NORTH BAGHDAD 2008-2009
F.CO GROUP construct Water Treatment Plant which consists the following:
Supply and install concrete tank (30mx12mx8m). The tank capacity is 2,600,000 Ltr that enough for 7000 persons for 3 days.

Install Pump Station (6mx10x5m) for raw water.

Maintenance and Washing Station for tanks and filters.

Install Concrete Pads for pump station.

Construct 4 sewage pump station (10m x 8m x 9m).

Supply and install 4,500m sewage pipelines with manholes.