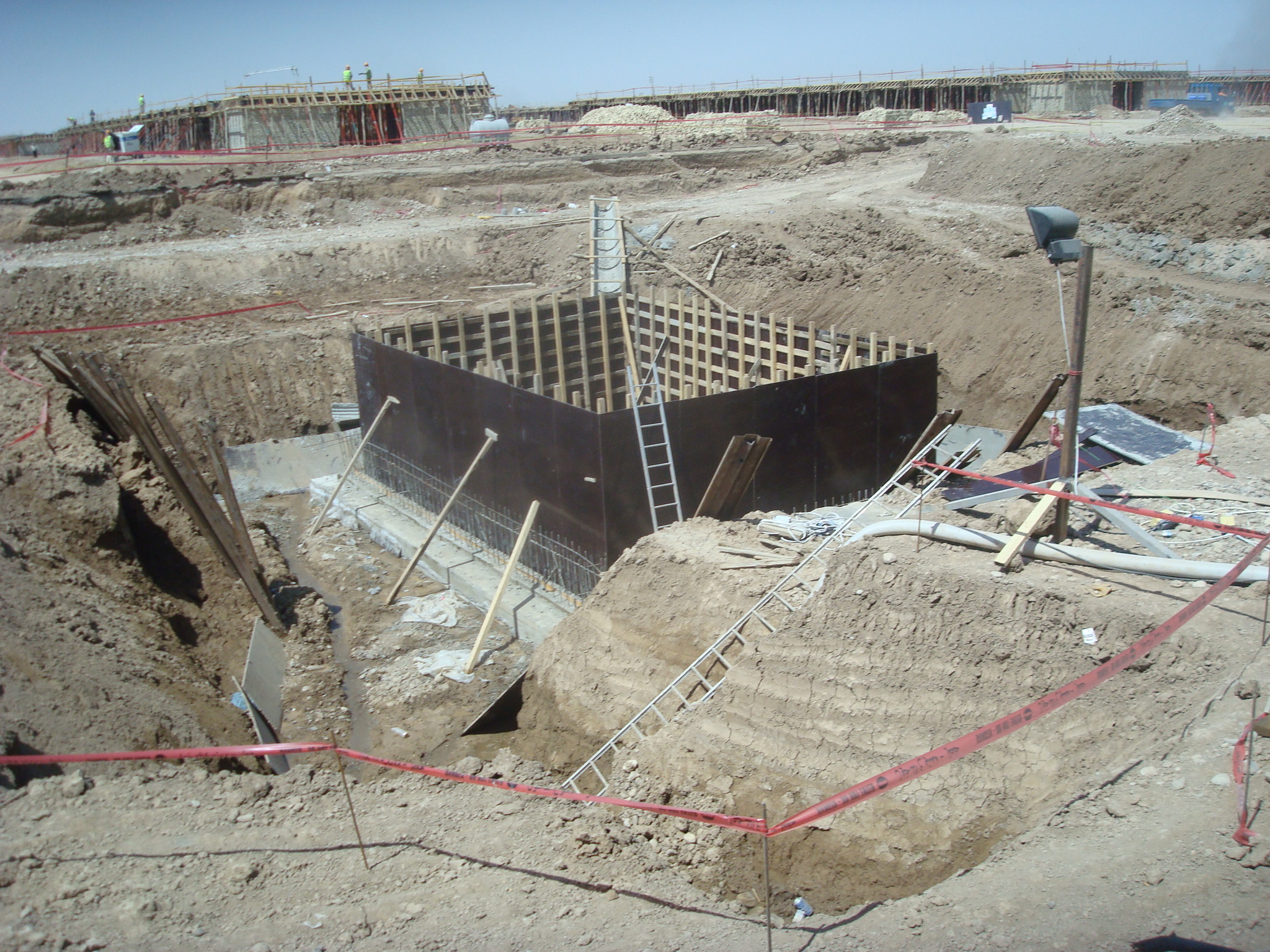 LIFT STATION SEUER WATER LINE 2008
January 2, 2017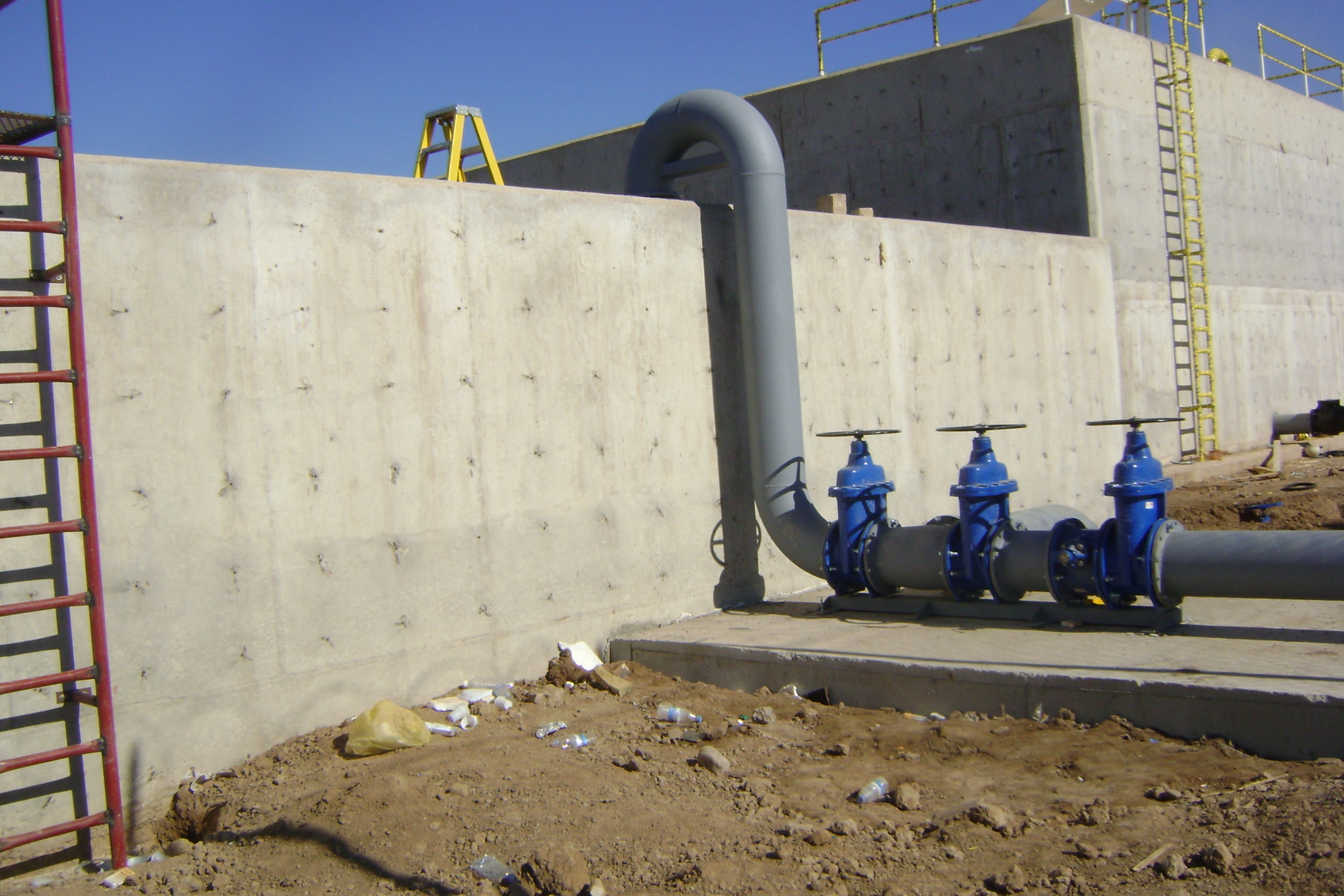 WATER TREATMENT PLANT (W.T.P) NORTH BAGHDAD 2008-2009
January 2, 2017
Client: Corps of Engineers
Date: 2008
Location:  North Baghdad Iraq
INFRASTRUCTURE BATTALION TAJI 2008
F.CO GROUP  construct a complete Camp for Regiment. The work includes the following:
Two warehouse covered with sandwich panels, floor tiles and all other facilities 1,900 m2 each.

DFAC for 800 persons (1,400m2) covered with sandwich panels. The DFAC includes kitchen supplying with all equipment's and tools , bathrooms.

Construct 3 ablution units with 16 bathrooms, 16 toilet rooms.Construct concrete walls, reinforced steel bar roof, install ceramic tiles for interior walls.

Install 300m sewage pipelines with manholes.

600m Water Treatment System with pump station 100,000 Ltr.

Supply and install electrical work such as cables 500m, generators and electrical boards.