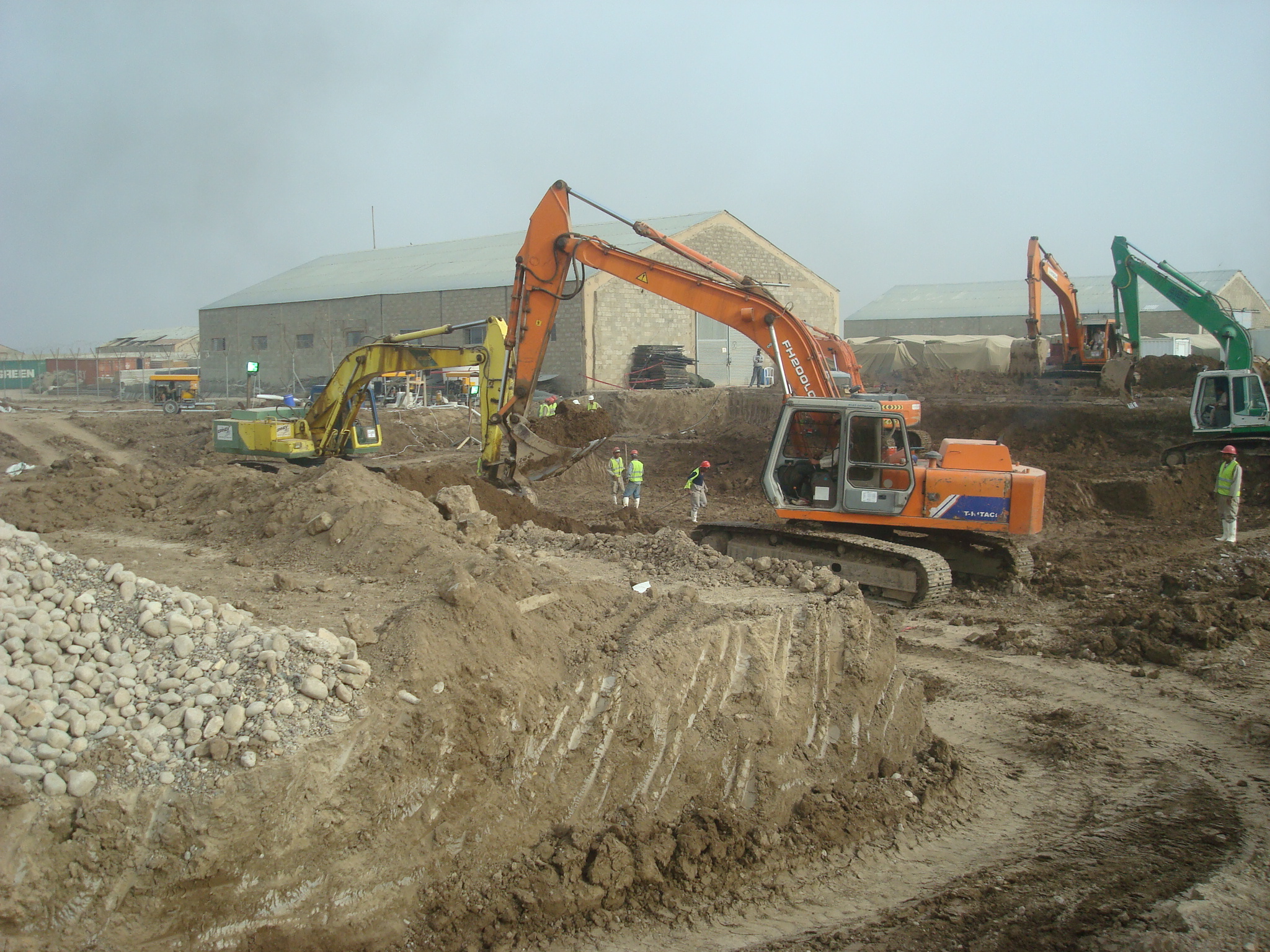 RMS 2011-2012
January 2, 2017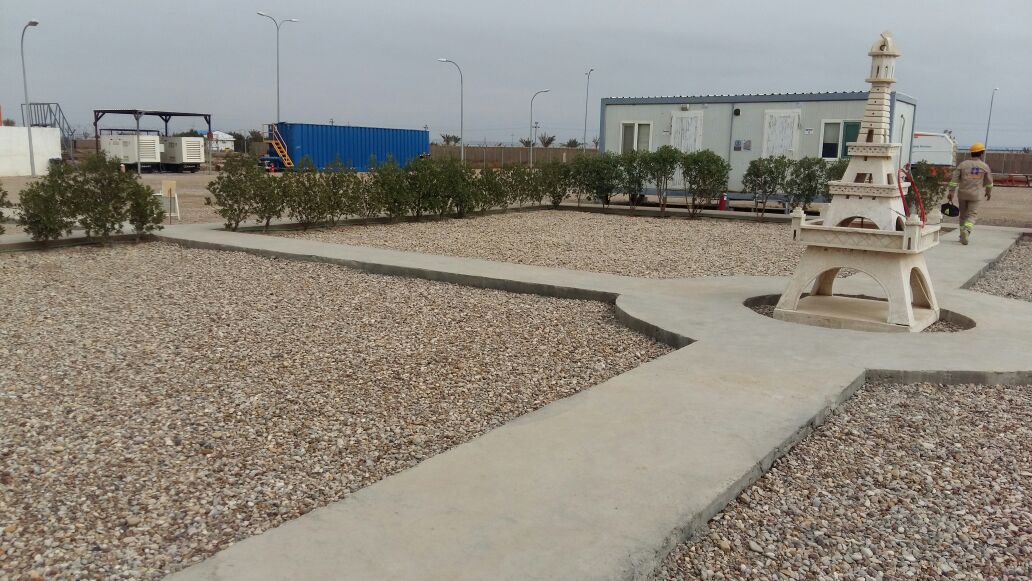 URS LIFE SUPPORT VBC
January 2, 2017
Client:URS/Burger Co.
Location: International Zone iraq
URS/Burger Co. LIFE SUPPORT INTERNATIONAL ZONE
F.CO GROUP have supplied URS/BURGER Co.  with a life support services which includes the following:
Generator supply and maintenance.

Supplying spare parts for drilling machines and generators.

Camp maintenance, including AC units, Sewer, water pipe and water treatment plants.

Human resources, hiring employees, LNs and TCNs.

Supplying and renting SUVs , pickup trucks, sewer tanks, fuel tankers and garbage trucks.