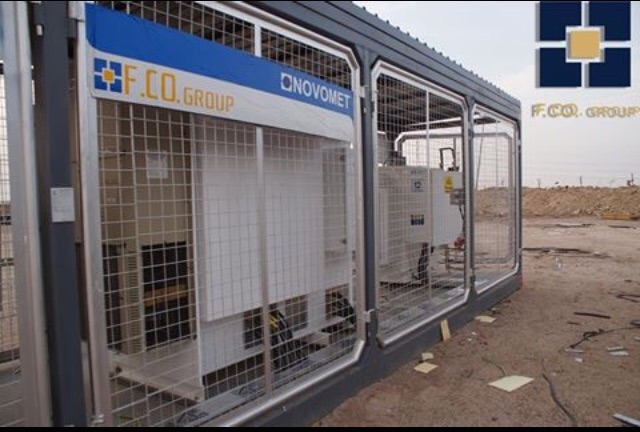 MANUFACTURING SKIDS NOVOMET / LUKOIL
January 17, 2017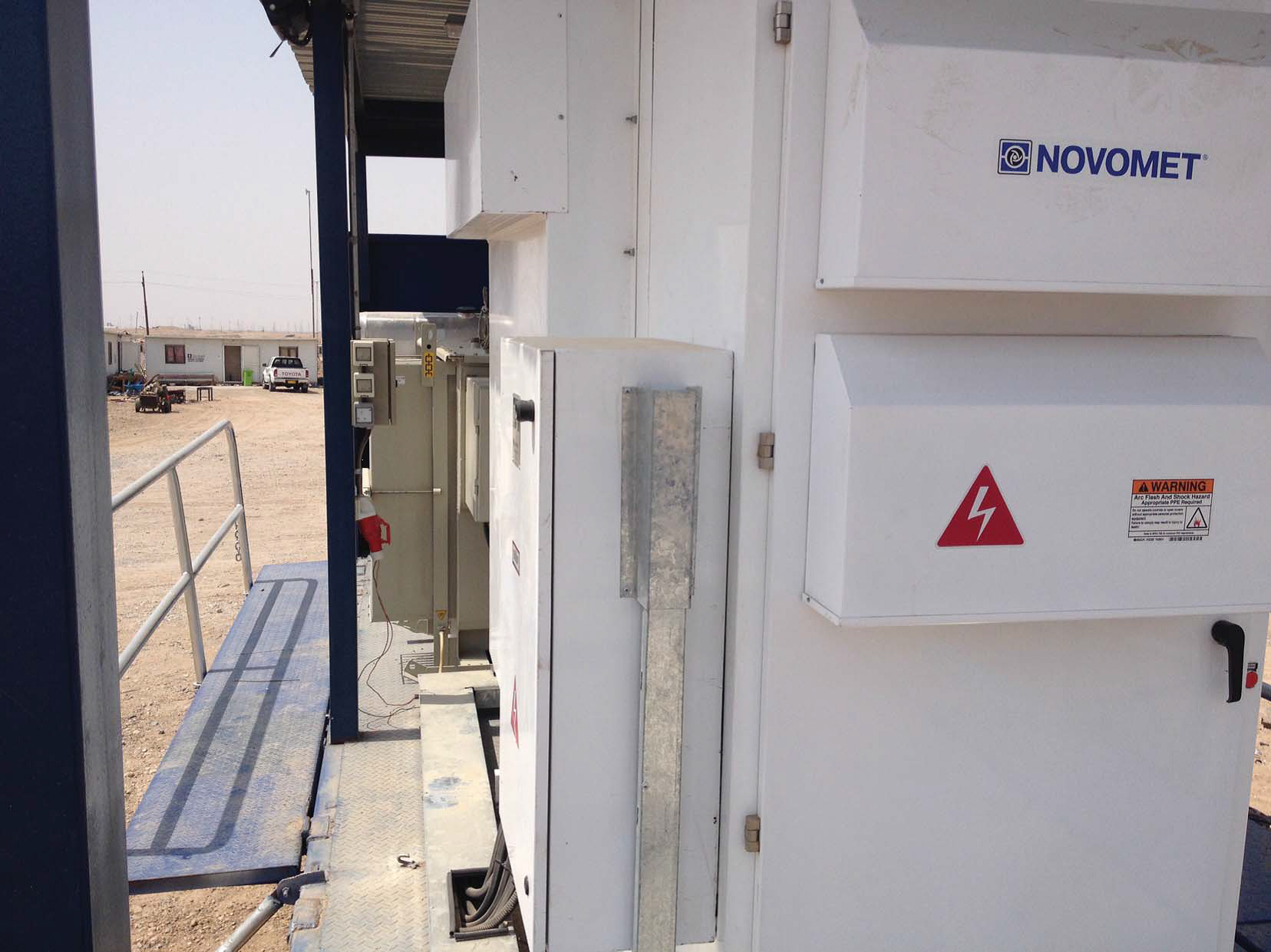 MANUFACTURING M.T.U NOVOMET
January 17, 2017
Client:Novomet / BP
Location: Iraq
MANUFACTURING  13 SKIDS NOVOMET /BP

 F.CO GROUP provides two types of SKID to NOVOMET /BP  (500KVA and 1,000KVA) for transformer covers 2 all rig and the specification are:
We used the best Ukraine Plate and Jagger Plate.

We did all test for them including load test.

MPI test and wielding test and we panted by rado oxide and two coats.