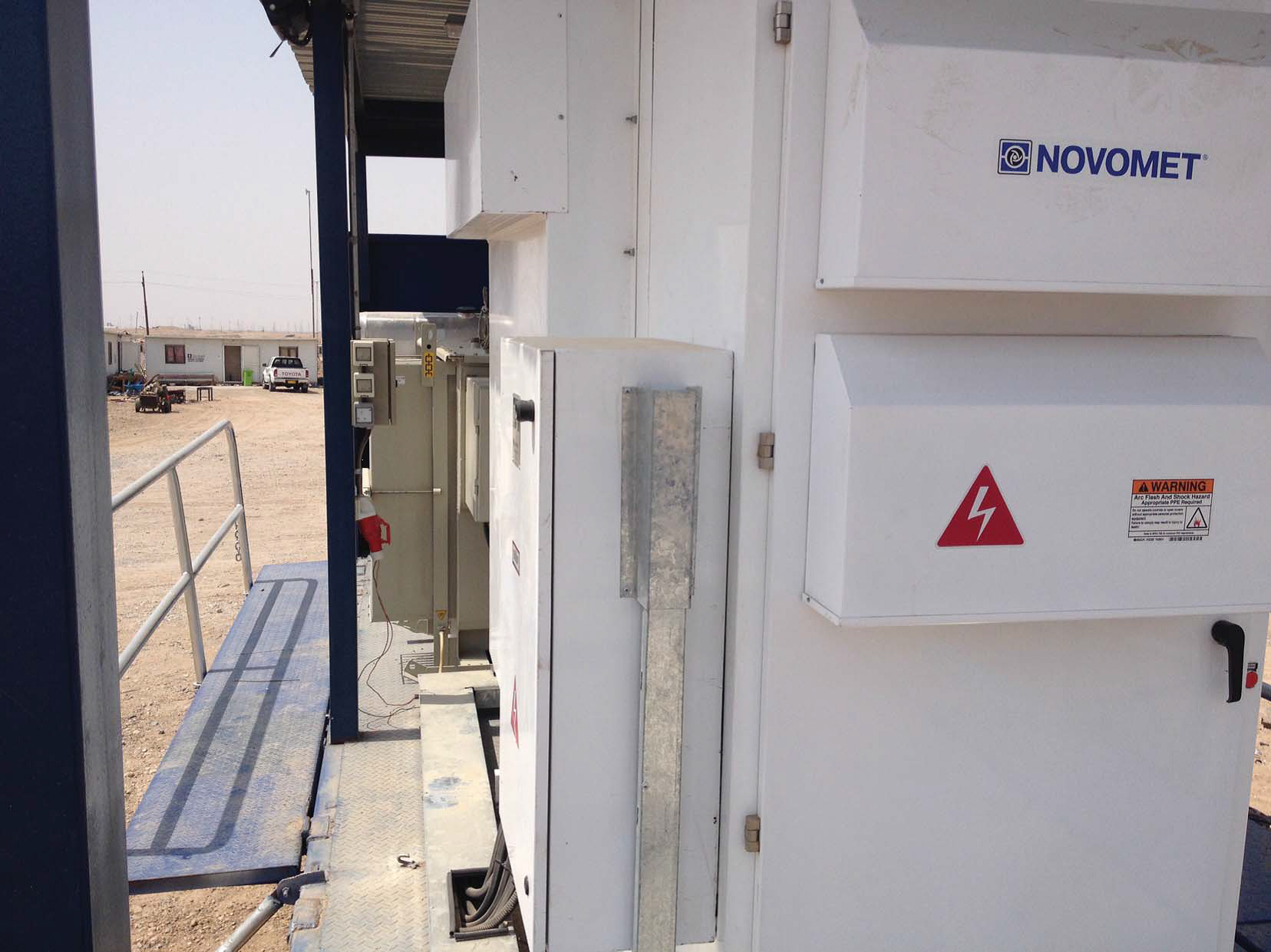 MANUFACTURING M.T.U NOVOMET
January 17, 2017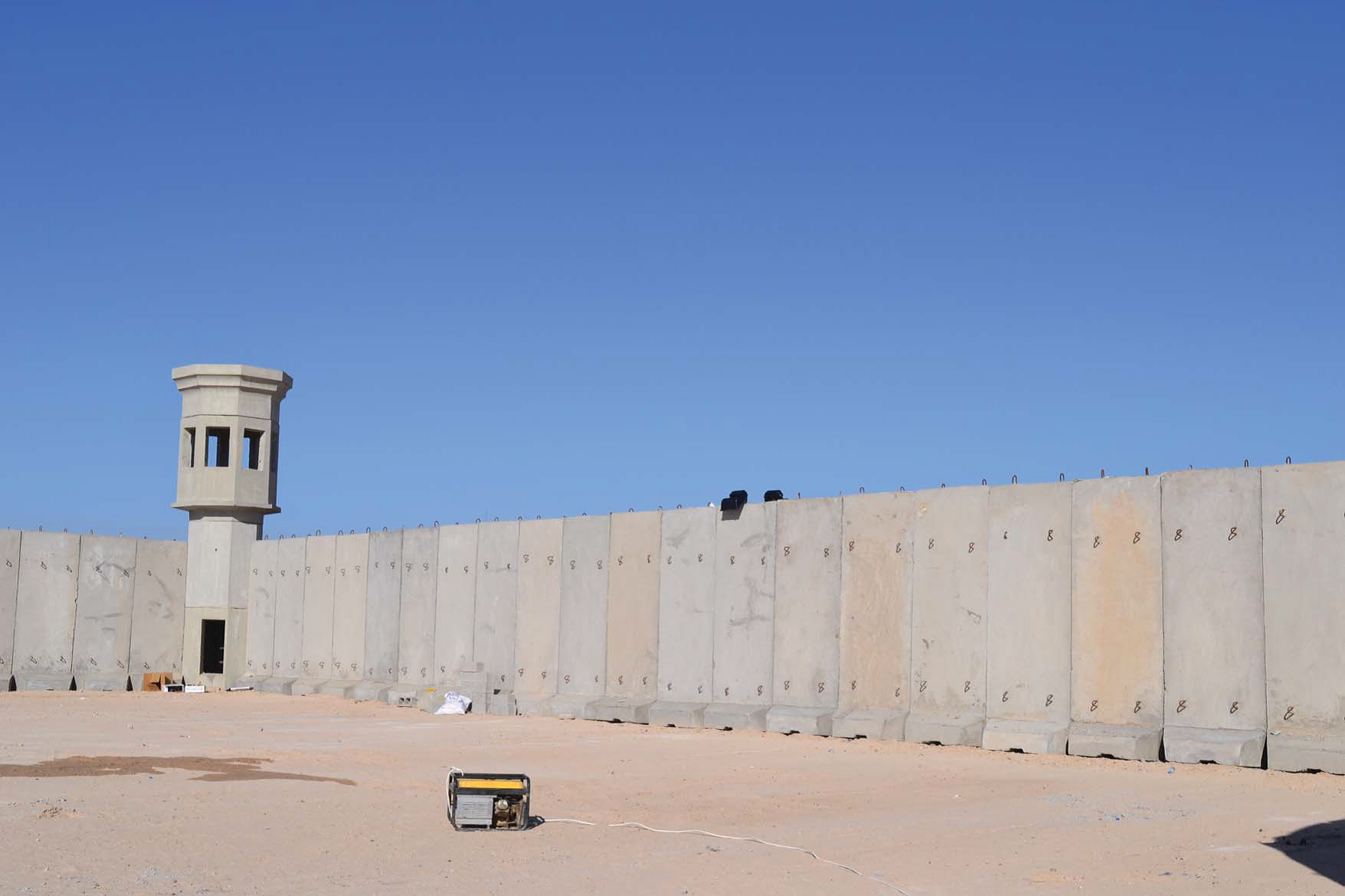 CONSTRUCTION NEW MAN CAMP NOVOMET 2015
January 17, 2017
Client: Oilserv
Date: May 2015
Location: Missan Halfaya Iraq
CONSTRUCTION NEW MAN CAMP OILSERV 2015
F.CO GROUP proudly to design and handle the construction of OILSERV Camp. The OILSERV camp is located at MISSAN HALFAYA with consisted of 40 single client rooms and a mixture of double and quad units for the O&M contractor. Total occupancy of the cam is 130 persons.
F.CO GROUP installed all the utility and infrastructure system including power generations fuel storage, water storage/supply, sewer, IT/Communications, security and access control.
F.CO GROUP constructed also the support building which includes Kitchen/Dining, Recreation Facilities, Security, Medical Clinic, Access Control, Maintenance, Laundry and 40 person's office building.
The Dinning and Office building was protected by an overhead protection structure to resist any incoming mortar and rocket fire.
Our Experience in Construction of New Man Camp
F.CO GROUP had many projects in Construction of New Man Camp.
We have a Master Service agreement with OILSERV in OS/IRAQ/SIU/2014/0030