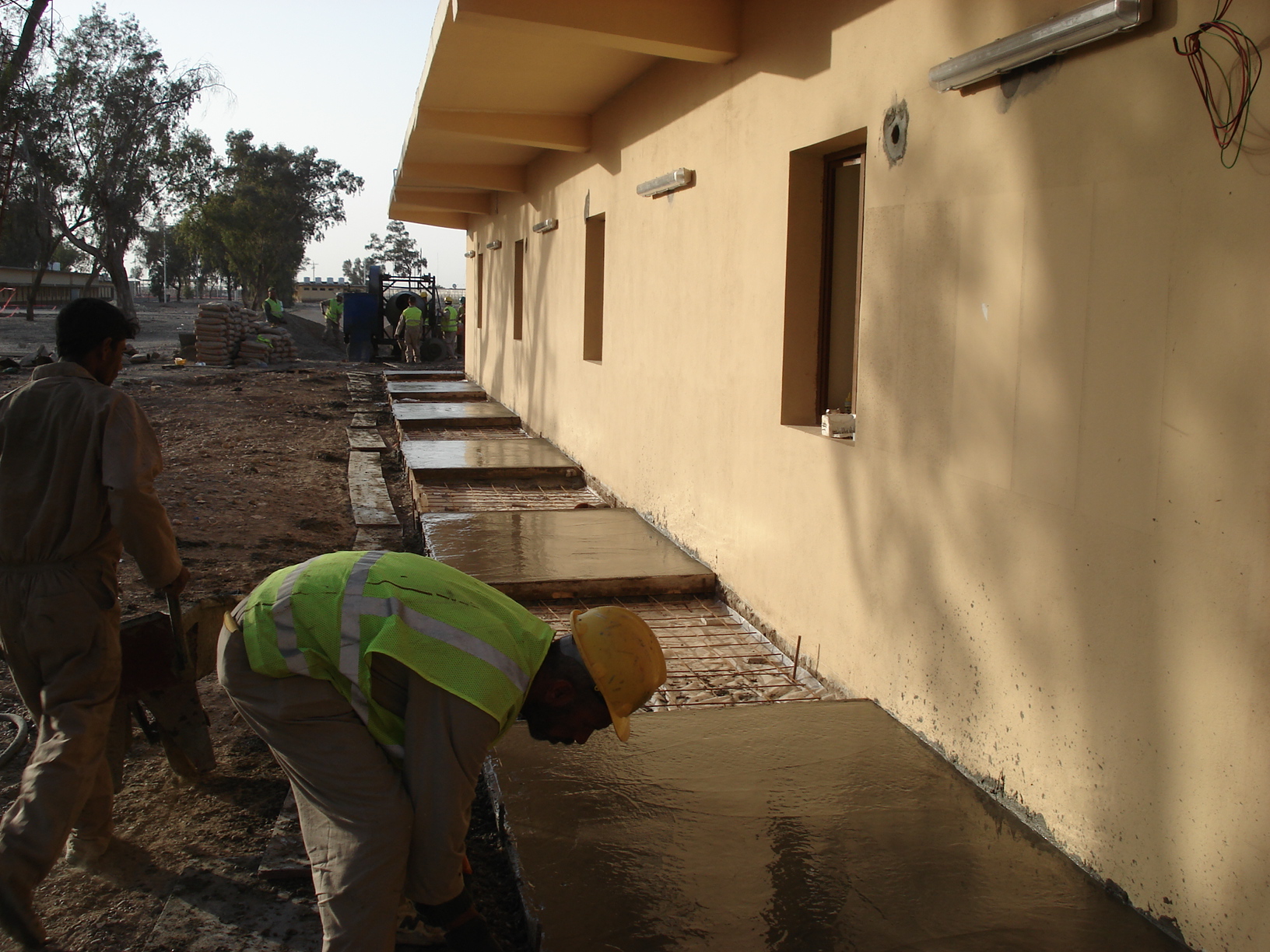 RTC TAJI 2006
January 2, 2017
CONSTRUCTING K SPAN TIFRIC AUG 2007 – JUL 2008
January 2, 2017
Client: AMEC
Date: 2007
Location: Taji Iraq
AQUA ZONE TAJI 2007
F.CO GROUP proudly to constructed AQUA ZONE TAJI PROJECT  which includes the following:
Construct a DFA Building 1500m2.
Construct a DFA Building 720m2.
Construct Training Center 900m2.
Construct 4 warehouses 264m2 for each.
Construct 2 bay maintenance 280m2 for each.
Construct Barracks 1200m2.
Vehicle Sunshades 1200m2
Sunshades for heavy vehicles 1500m2.
Our company finished all of projects within seven month only.