Get in touch!
Kindly complete the contact us form and we will make sure to respond to you within 48 hours. Feel free to contact us for any issue and try to include as much information as possible so we can best process your inquiry.
Karrada Arasat al-Hindiyah 07709249266 info@fcogroup.com
Our
Adresses
Our Addresses in Iraq and UAE.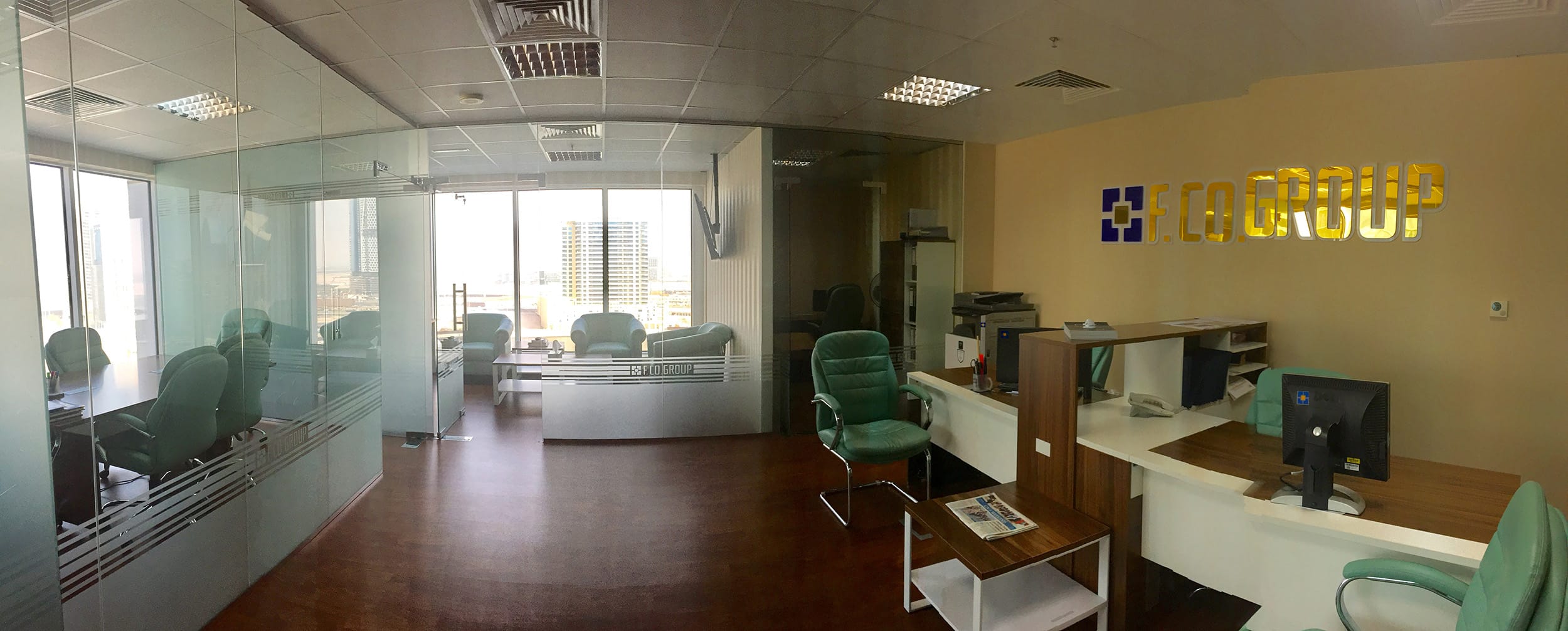 Dubai Office Burj Khalifa Area I 10th Floor I FiftyOne@BusinessBay I Al Abraj Street (North)
P.O Box 85734 I Dubai – U.A.E I Tel: +971 4 551 4113 Mobile: +971 56 520 8389

Baghdad Office : Karrada Arasat al-Hindiyah, Bldg. Rukn al-Arasat, Romanian Embassy street, Sec. 909 Baghdad, Iraq Tel: +964 770 924 9266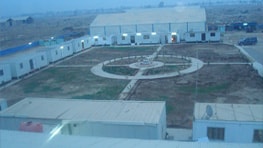 Basra Office Jazair, Braya street, al-Qasimi bldg. 1st floor, Basra, Iraq
Tel : +964 790 128 1758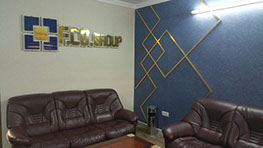 Missan Office Amara – Awasha & Halfaya field.
Tel : +964 770 066 2537